From Lewisburg to Sunbury, Danville, and beyond, Pennsylvanians seem to travel far and wide for an excellent automotive experience. And at B.Z. Motors Chrysler Dodge Jeep Ram FIAT, that's one thing you're guaranteed to get.
Of course, we understand that residents in these areas will all have different needs, and we try to tend to them in different ways. To show you how, we've put together this library of articles about our many Dodge service areas.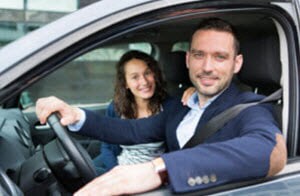 What Can We Do for You & Your Town?
Although these towns are fairly close together and will have to endure similar weather throughout the year, lifestyles are sure to differ quite a bit. For instance, Lewisburg, the home of Bucknell University, is bound to have a lot of college commuters. Meanwhile, Sunbury, with destinations like Augusta Lake, is sure to attract many outdoorsy types.
In some cases, you're going to need a more rugged vehicle, and in others, something far sportier. Fortunately, our dealership has a Dodge in stock to match every lifestyle. When you have specific needs, just let us know. We're more than happy to listen.
In the meantime, we've put together this list of articles to give you a taste of our services and just how we aim to accommodate each town's needs. Click on one of the links listed on this page to learn more.
We've Got One of the Largest Selections of Dodges in the Area
If you're thinking it may be time to buy, come test the waters with B.Z. Motors Chrysler Dodge Jeep Ram FIAT. Check out our inventory online first, then visit the dealership when you're ready.
We have a wide selection of new, used, and certified pre-owned models in stock, featuring the most popular Dodge models like the Charger and the Durango. Not only that, but we have plenty of specials and incentives, too, some of which may apply to the vehicle of your choice. Take a look at them today!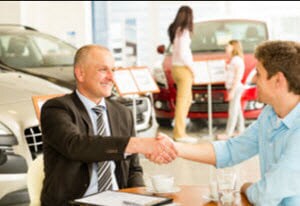 We're Always Happy to Meet Our Neighbors
At B.Z. Motors Chrysler Dodge Jeep Ram FIAT, Lewisburg, Sunbury, and Danville residents aren't just our customers. You're all our neighbors too, and it's a joy for us to help you find the right Dodge model.
See what else we can do for you today by checking out this list of helpful articles!