There's a certain thrill that comes with finding a treasured, well-loved antique. Regardless of whether you're a collector of a specific item or you love adorning your home with the rustic appearance of heirloom period pieces, you love the rush you get when you finally discover the antique you've been searching for.
Instead of heading to a garage sale during your next hunt for a time-honored treasure, stop by these local destinations for the best antiquing near Lewisburg, PA. Before long, you'll be showing off your valuable rarities so that everyone can appreciate your impeccable taste and keen antiquing eye!
Roller Mills Antique Center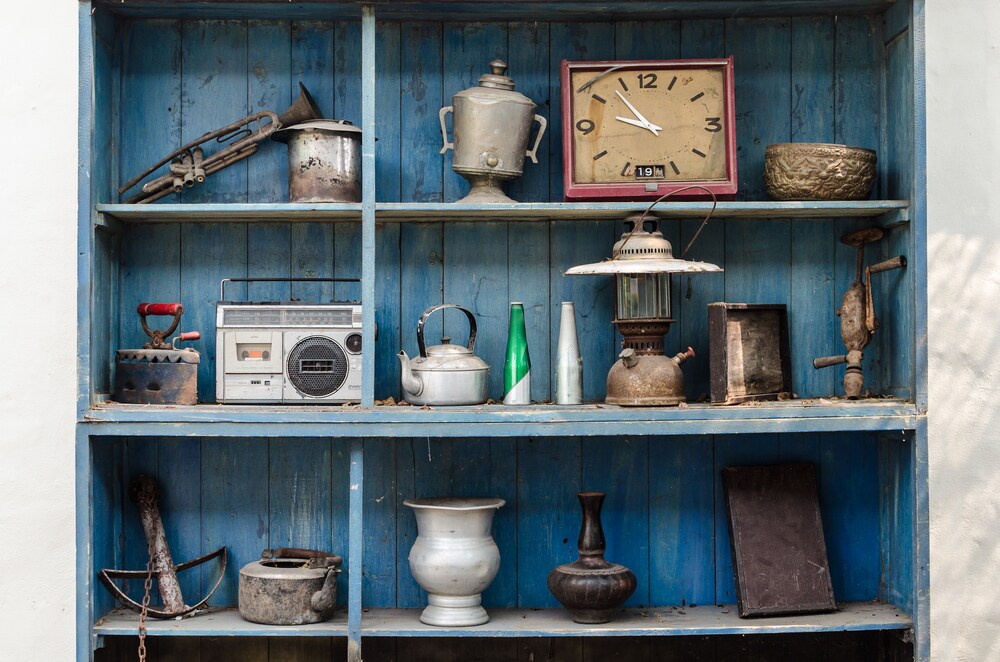 Tucked into a building that reflects the antiquated charm of the gems you'll find within its walls, Roller Mills Antique Center provides a home for over 400 antique dealers and shops.
As a mall filled with just about any collector's item you could possibly want, you're sure to stumble across something you never knew you needed. From war memorabilia, to long-lost jewelry, to 1950s-era signs, and just about anything else your antique-loving mind can dream up, this 19th-century factory comes stocked with plenty to see.
On top of that, you can stick to a certain time period by choosing the dealer you visit. For example, if you want to reminisce on the cozy atmosphere of your childhood home, check out some of the furniture, radios, and other household valuables that'll give your home a little extra love.
Check out their Facebook profile to see some of their featured antiques!
Silver Moon Antiques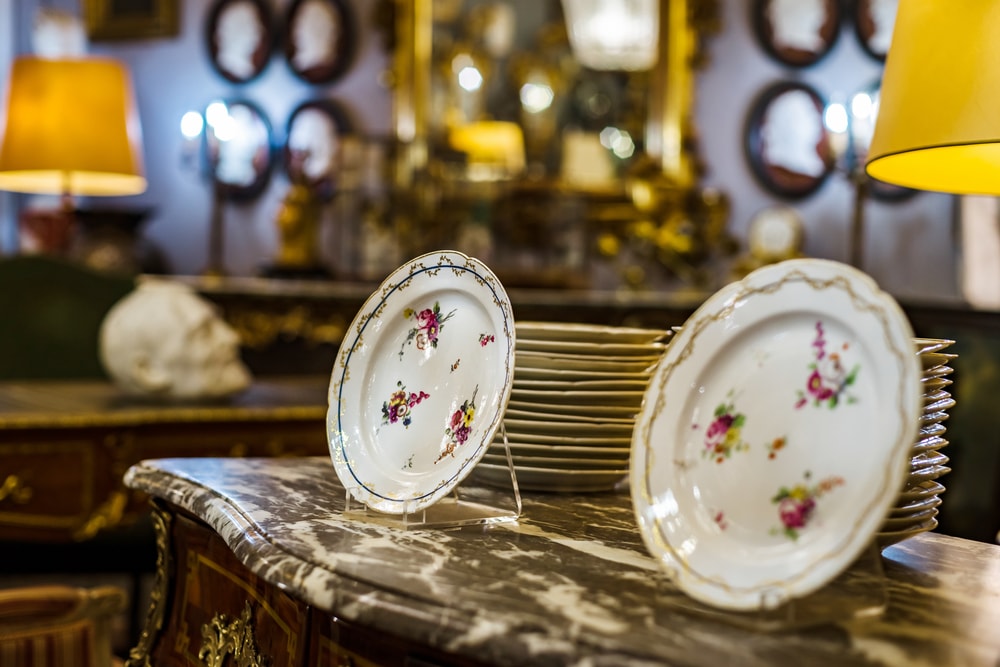 How does 75,000 square feet of antiquing sound? If you're a true antiques collector, the expansive interior of Silver Moon Antiques is sure to be your new home away from home. Plus, its convenient location just off of Interstate 80 makes it easy to make the trip here after work, on the weekend, or any other time the antiquing mood strikes you.
No matter what you're searching for, this hotspot offers up three antique buildings, an indoor flea market, a furniture and bedding gallery, and so much more. This way, you can locate all the pieces you need to complete your pocket knife collection or snag that gorgeous opal ring you've always wanted.
Of course, this collector's emporium gladly welcomes new vendors and antique merchants throughout the year; all you have to do is contact them to rent a space for your shop. Make sure to take a look at their Facebook for photos of their fascinating finds!
Street of Shops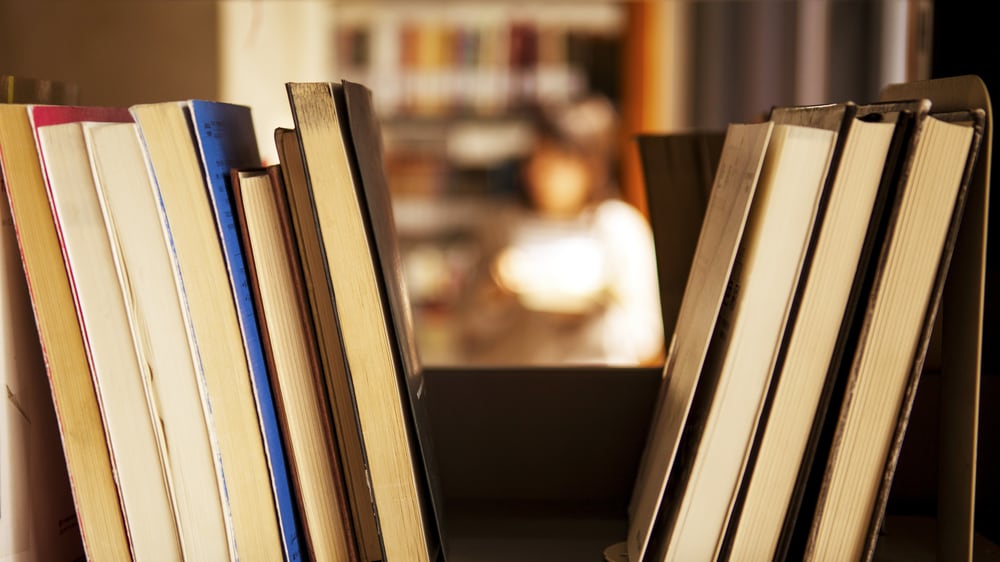 There's nothing better than walking into a shopping destination that serves up tons of local coziness like the quaint confines of Street of Shops. This indoor market simplifies the antiquing experience by nestling over 375 stores inside an old Historic Woolen Mill. To stay true to its name, this gallery of antiques features architecture and decorations that mimic the streets of a small town.
Take a stroll to their Downtown department which provides dedicated antiquing enthusiasts with everything from oil paintings to collectible books and more. Looking for something else? Visit their Market Square which mirrors a Victorian streetscape and is dotted with a large selection of your favorite shops.
Once you've shopped 'til you've dropped, you're bound to have a ferocious appetite, so don't forget to grab a bite to eat at the Street of Shops restaurant. Here, you'll chow down on all-day breakfast and a variety of diner classics.
Stop by their Facebook page to stay updated on their upcoming events!