Whiskey and moonshine hold a special part of Pennsylvania's history-after all, the Whiskey Rebellion of 1794 happened in the western part of the state. The best distilleries near Lewisburg, PA, carry on the tradition of creating locally made spirits in and around Union County.
Hazard's Distillery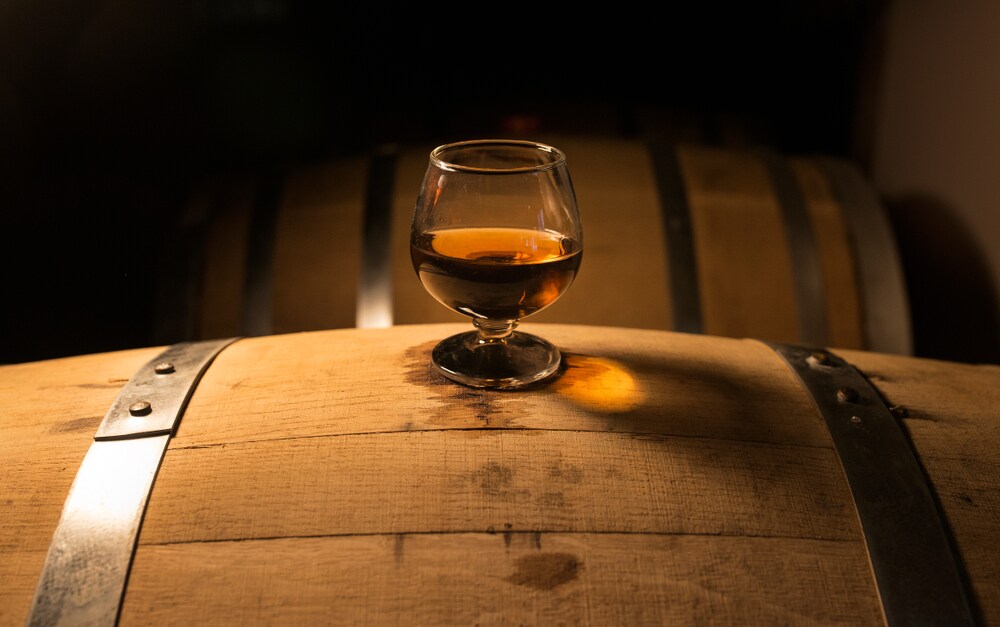 From traditional unaged corn whiskey to flavored moonshines including apple pie and butterscotch, Hazard's Distillery in Mifflintown has offered a range of artisan spirits since it first opened in 2016. This micro-distillery also offers a salted caramel whiskey as well as Blowtorch, a hot cinnamon flavor.
Many people like Hazard's spirits because of how smoothly they go down, making them a fantastic choice when you want to drink something straight. Want to try the unique flavors in a delicious cocktail? Check out the distillery's website or social media pages to find recipes using its spirits.
If you want a taste of the whiskeys and moonshines Hazard's Distillery offers, head to its tasting room, open Thursday through Sunday. You can also find its spirits at select locations across Central, PA. To find the location closest to you visit there website at hazardsdistillery.com.
Mountain Top Distillery
You can find over 15 locally made spirits at Mountain Top Distillery in South Williamsport, which is under new ownership as of March 2018. While the focus is on bourbon and craft 'shines, this distillery is well known for their maple whiskey and delicious blackberry brandy.
Plus, Mountain Top Distillery shares a home with Bastress Mountain Winery, its sister company. Do you like spirits, while your best friend or significant other prefers wine? You can both find locally crafted drinks you'll love when you visit this one beautiful location!
Call ahead for a private table if you're bringing a group for your bachelor, bachelorette, or birthday party! Otherwise, this distillery near Lewisburg is open Wednesday through Sunday with music most weekends! Be sure to sign up for its email list to learn about new releases and other updates.
Find your Flavor at the Best Distilleries near Lewisburg PA
The practice of distilling and flavoring corn whiskey has changed a lot since the Whiskey Rebellion days. Check out the variety of moonshine flavors at these distilleries near Lewisburg, PA, and find your new favorite today!