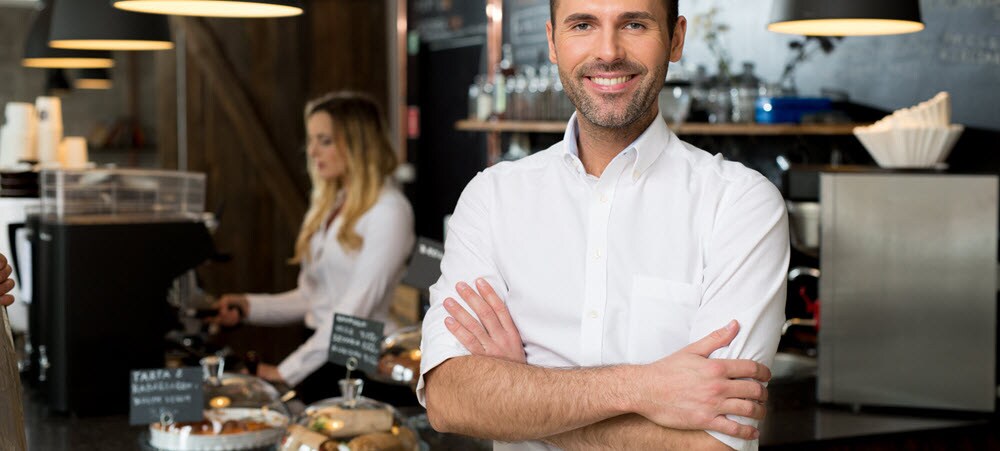 After a week of hard work, there's nothing better than satisfying your senses with a plate of delicious grub. And if you just so happen to live in Lewisburg, PA, you're at the heart of a town that's packed with a parade of delectable destinations filled with the cuisines you love most.
Fortunately, we're here to help you find your next go-to dive with this guide to the Best Restaurants in Lewisburg, PA. That way, you can wine and dine your way to a stress-free weekend or relaxing week night.
Mercado Burrito
What's better than rice, beans, meat, and salsa, all wrapped up inside a tender tortilla? Well, at Mercado Burrito, you're free to fill this portable Mexican package with anything your little heart desires.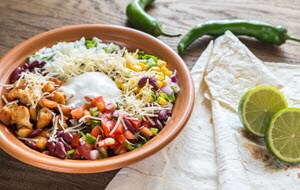 And, even if your cravings venture away from the classic burrito, this hotspot's menu comes with other south-of-the-border delights that'll have you taste buds singing their highest praises.
From Taco Platters to Nachos to Quesadillas, and anything else you can imagine, you'll take a bite of something truly tantalizing, cheesy, and zesty. Feeling a little creative? If so, try out their Create-Your-Own-Burrito options.
First, you'll begin building your burrito with a choice of Cilantro-Lime or Brown Rice. Next, make a tough decision between Black Beans, Sweet Potato Hash, or Refried Pinto Beans.
Moving right along, your mind will be put to the test over a selection of Seasoned Chicken, Ground Beef, Pulled Pork, BBQ Pulled Beef, Fajita Steak, or Tilapia. Finish all that off with some veggies, salsas, and hot sauce, and you're ready to chow down!
Check out their Facebook profile for easy online ordering!
Reba and Pancho's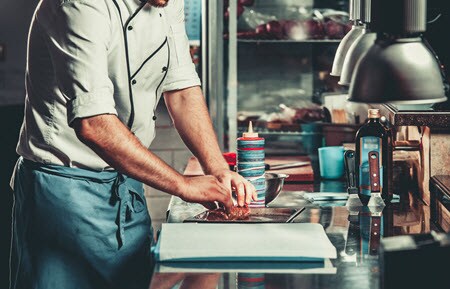 A soothing meal should always be situated in digs that remind you of home. And at Reba and Pancho's the main goal is to supply local foodies with coziness, locally-sourced food, and an ever-changing menu.
Founded by a pair of lovebirds, this locale aims to fill every bite with carefully-selected ingredients and eclectic flavors that'll make your experience all the more transcendent.
In addition, this hotspot caters to any hankering with their selection of appetizers, entrees, and sides from a variety of regions across the world. So, for example, if you're in the mood for some comforting Italian food, try one of their Pasta options, which comes adorned with seasonal aromas.
On top of that, feel free to snack on their mouthwatering choice of small dishes, which range from things like Tostadas to Spring Rolls to Flatbreads, and much more. That way, you can prepare your body for a feast of fantastic flavors.
Take a look at what customers have to say on their Facebook profile!
Siam Restaurant & Bar
Do you long for Thai food almost every night of the week? Well, Siam Restaurant & Bar is the oasis you've been waiting for. At this exotic emporium, you'll "wow" your palate with a huge list of traditional Thai dishes, from Pad Thai to Curry to Stir Fry, and lots more.
Feeling up for a little heat? Try their Pineapple Yellow Curry that keeps you coming back for more with Red Curry Paste, Yellow Curry Powder, Coconut Milk, Fresh Pineapple, Broccoli, Bell Peppers, Carrots, and more. And don't forget to start off your meal with some refreshing Veggie Spring Rolls-they'll get your mouth ready for some spice!
After your feast, make sure to end with something sweet. Thankfully, this dive offers up a number of classic Thai desserts that'll delight any fruit lover, such as the Mango Sticky Rice, Coconut Custard, and other sweet treats.
Visit their Facebook for photos of their tempting eats!