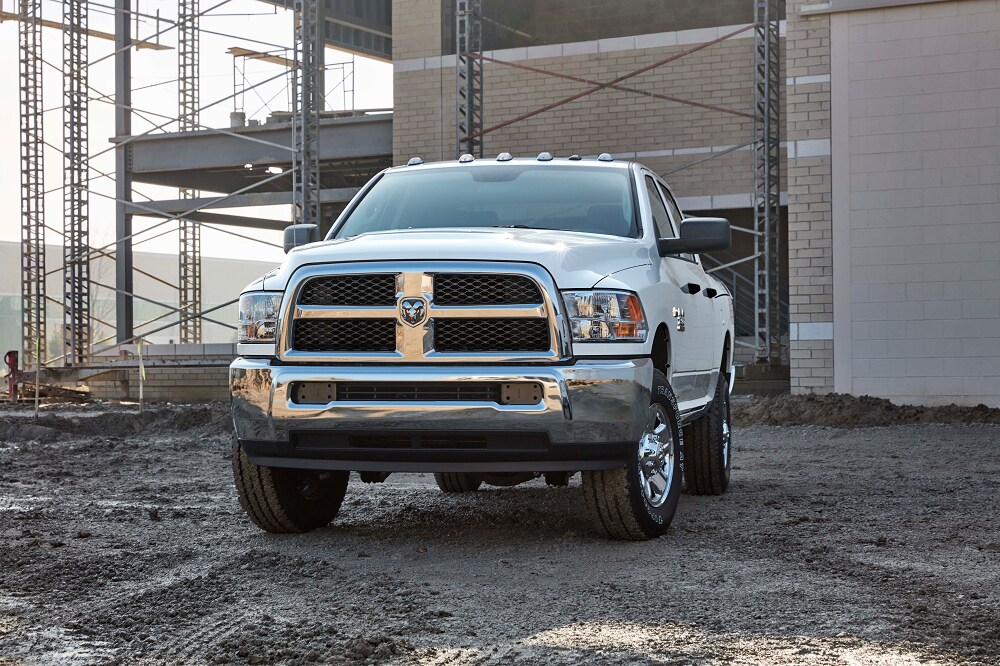 If you need a tough commercial truck for your business, look no further than B.Z. Motors Chrysler Dodge Jeep Ram FIAT. We not only have the widest selection of commercial trucks for sale near Bloomsburg, PA, but we also have a knowledgeable team of representatives who can help you determine the best options for your specific business needs.
We're proud of our commitment to local business owners, which is why we work hard to provide you with a wide selection of trucks that are suitable for any industry.
About Bloomsburg PA
Located in Columbia County, Pennsylvania, Bloomsburg is a town that developed a booming iron industry in the 19th century. Now, it has a strong agricultural and educational presence in the area.
Bloomsburg is home to many cultural attractions as well, such as the Bloomsburg Theatre Ensemble, a professional ensemble for the production of entertainment and promotion of the arts, and the Bloomsburg Public Library, which dates back to 1899. The Bloomsburg Fair is another highlight in the area, which is an agricultural fair that has the distinction of being the largest fair in the state, and dates back to 1855.
Getting the most out of your business in this area requires a quality, dependable truck, such as those offered by our dealership.
Browse Our Selection of Commercial Trucks
As a business owner, you know that your bottom line is dependent on your tools, which includes your commercial vehicles. In addition to our wide selection of commercial trucks for sale, we also have a variety of upfit options to help you tailor them to your specific business needs. From specialized shelves and storage compartments to racks and bins for better utility, we have the customization options that can take your business further.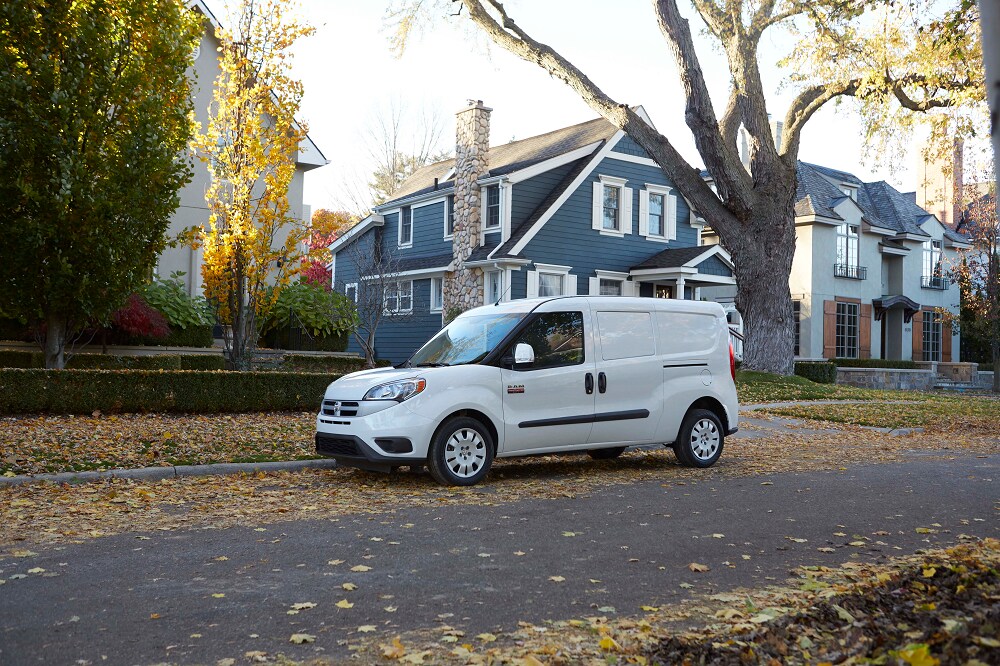 Our commercial sales representatives have years of experience helping business owners in many industries, such as hauling and maintenance, food service, delivery, HVAC, plumbing, and much more, so they'll be happy to discuss your business needs. Let us know what you're looking for from a commercial vehicle, and we'll recommend a few models, upfits, and accessories that are a great match.
Commercial Truck Financing and Maintenance
Once you find your ideal match, head to our finance department to speak with an expert about your financing options. Whether you need a loan or lease, we'll do all we can to help you get a great deal on your purchase.
Our service doesn't stop at the sale, either. The best way to ensure your truck is ready for the toughest jobs is with service and maintenance from our talented team of service technicians. From commercial tires to repairs, to parts and accessories installation, there's nothing this team can't handle.
Visit Our Dealership
If you're looking for the widest selection of commercial trucks for sale near Bloomsburg, PA, visit B.Z. Motors Chrysler Dodge Jeep Ram FIAT. We've been helping local business owners with all their commercial truck needs for many years, from finding the right vehicle option to routine maintenance, so call or stop by today to see how we can help you!