It's that time of year again: the season of all things merry, bright, and joyous. And, this year, make sure you cross off all the items on your Christmas celebrating checklist by planning ahead of time. That way, all you'll have to worry about is the arrival of Santa and Rudolf.
Well, thanks to this guide to Christmas in Lewisburg, PA, your strategy for a sleigh-bell-filled celebration just got a whole lot easier. Let's take a look at some of the hotspots that'll serve up all the festive comforts of your sugarplum dreams.
Hunting for the Picture-Perfect Tree
Christmas Shoppe Hours
November 5 through December 23
Monday through Saturday - 8:00 AM to 8:00 PM
Sundays - 9 AM to 6 PM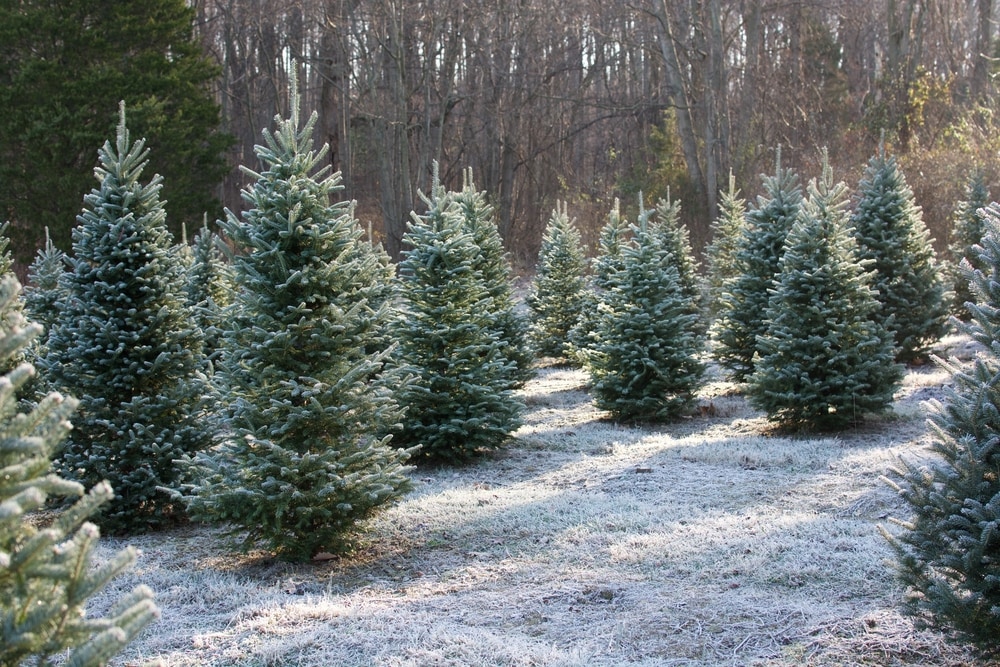 When that chilly winter air starts to pour in, the best way to spend time outside is when the sun is beaming down. Luckily, Kohls Stony Hill Tree Farm serves up acre upon acre of sun-drenched Christmas trees that'll perfectly compliment the cozy feel of your living-room hearth.
From Fraser Fir to Blue Spruce, and just about any other variety you can imagine, this local farm is the ideal spot to spend a few hours on your yuletide-filled day.
After you've cut down your evergreen or chosen one of their pre-cut trees, don't forget to pick up some unique ornaments at their Christmas shop. Whether you're looking for your baby's first Christmas ornament or a decoration to give as a gift, you're free to meander through their aisles of holiday cheer.
Plan your trip to this farm when the Christmas Shoppe is open, which begins on November 5 and wraps up on December 23.
Before you visit, check out photos of their decoration selection on their Facebook page!
Old-World Christmas Shopping
Mifflinburg Christkindl Market
Dates: December 13 through December 15
Thursday, 4:30 PM to 9:00 PM
Friday, 10:00 AM to 9:00 PM
Saturday, 10:00 AM to 8:00 PM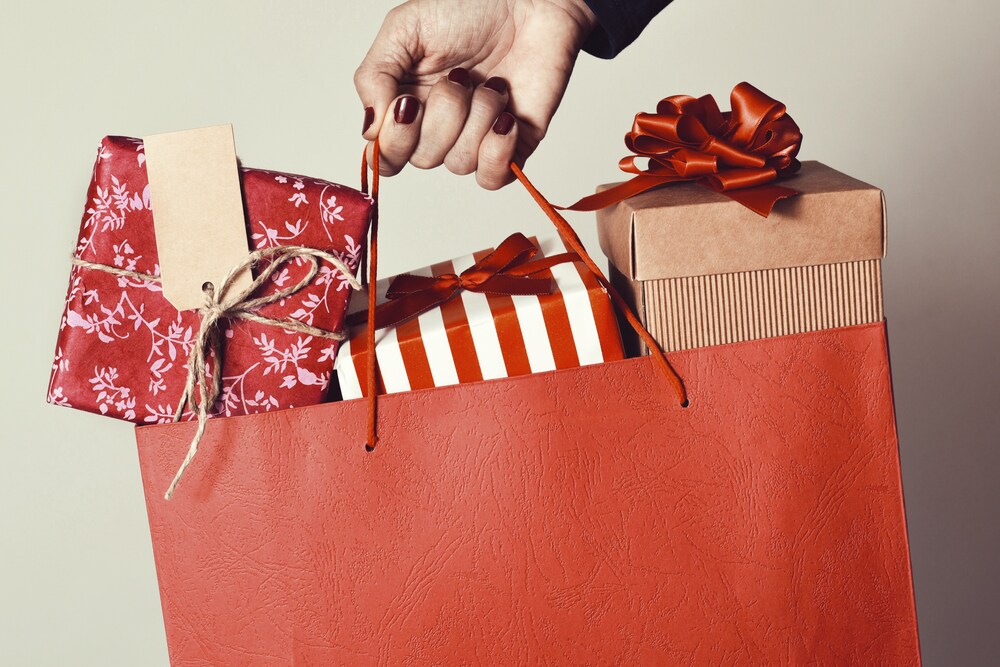 After you've filled your home with the comforting scent of that ideal evergreen, why not make a pit stop over at the eagerly awaited 30th annual Mifflinburg Christkindl Market.
Mimicking the age-old custom of German Christmas Markets, this yearly affair celebrates the German heritage of local towns and spreads the Christmas spirit far and wide.
From the moment you set foot on this market's premises, you'll catch glimpses of holiday décor, a live nativity, entertainment acts, and more.
If you're searching for that perfect gift for a special someone, stroll on over to the gift market, where you'll select a unique treasure from the hand-blown trees, candle arches, nutcrackers, and traditional Inge-Glas ornaments.
Next, grab a quick snack from the selection of authentic German food, such as Potato Pancakes, Bratwurst with Sauerkraut, Black Forest Cake, Gingerbread, and so much more.
Take a look at the other festive thrills found at this celebration by visiting their Facebook profile!
Saint Nick-Approved Shows
A Christmas Carol by Charles Dicken
December 4 Showings at 2:00 PM and 7:00 PM
To finish off your night in the merriest way possible, it's time that you and your family snagged front-row seats at one of the most iconic Christmas performances-A Christmas Carol.
With performances at Country Cupboard, you and your loved ones can catch this show while chowing down on some soul-warming dishes. Simply purchase your show ticket along with the dinner buffet package for a night of Christmas wonder and good tidings.
Performances of this remarkable production start on December 4 with showings at 2:00 PM and 7:00 PM. After you've purchased your tickets, you'll be looking forward to this venerated play all season long.