When you're looking for a relaxed brewery to kick back at while you try out a variety of craft beers, look no further than Isle of Que Brew. Here you can taste a selection of unique brews, wines, and spirits, that you can't find at any old local dive bar.
The brewery was started by four friends, Mike Salter, Jeremy Boyer, Jason Kinney, and Sean Walburn, who decided to turn their home-brewing hobby into a lucrative business, and are dedicated to creating high quality craft beverages.
Craft Beer Menu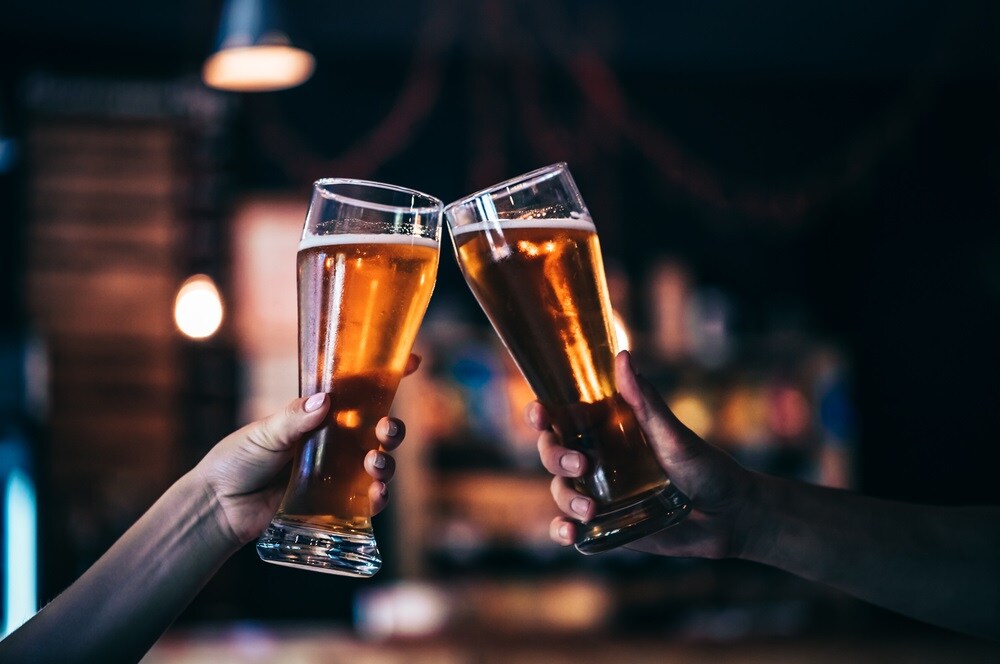 Their beer menu includes a selection of ciders, lagers, pale ales, sours, stouts, and more.
This pairs well with Asian noodles, and of course desserts like chocolate.
This clean and crisp ale is a Kinney family recipe, and is brewed all year round. It pairs well with dinners featuring steak, burgers, and red meats.
This smooth ale delivers the right balance of cinnamon and flavor, and will warm you up on the coldest of days.
This sour beer features notes of fresh peaches, and is the perfect choice for a hot summer day at the lake.
This Belgian Tripel was named after the elusive creature that stalks the Susquehanna's sandbars, el Chupacabra. It pairs nicely with crab cakes and other seafood dishes.

This stout feature smooth notes of coffee and rich dark chocolate.
They're always switching up their seasonal selection, during the warmer months expect to find the Quecumber Kölsch, Strawberry Wheat, Tangerine Wheat, and Watermelon Sour flavors.
Wine and Spirits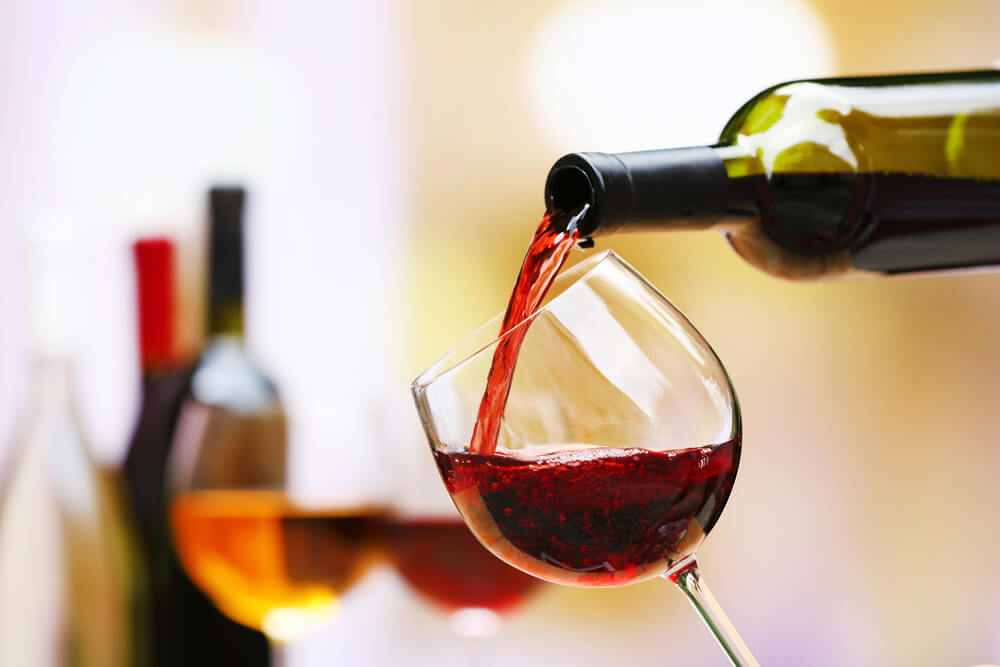 If you're not in the mood for beer, check out their wine and spirits menu.
There's a selection of wines from Whispering Oaks Vineyard and Shade Mountain Winery. You can also get Four Grains Bourbon from the Blue Bird Distillery, or Rye Whiskey from Dad's Hat Distillery.
While they don't offer a food menu, there's usually a selection of different local food trucks parked outside, so you can easily satisfy any craving you might have.
Live Music and Events
Every Saturday there's a lineup of different live bands. On Thursdays there's a music mash up set, while every third Sunday you can catch an acoustic jam session during the afternoons.
To keep up with all their happenings, be sure to follow their Facebook page!