Whether you are stopping by for a cup of coffee first thing in the morning, grabbing breakfast while working remotely, or just need a relaxing environment for studying in the afternoon, the Tastecraft Cafe will be your new go-to spot!
With high-quality coffee, an assortment of treats, and free Wi-Fi, Tastecraft Cafe is both the place to go when you need that extra fuel to help you focus on the task at hand or want a relaxed atmosphere to hang out with friends!
Freshly Brewed Coffee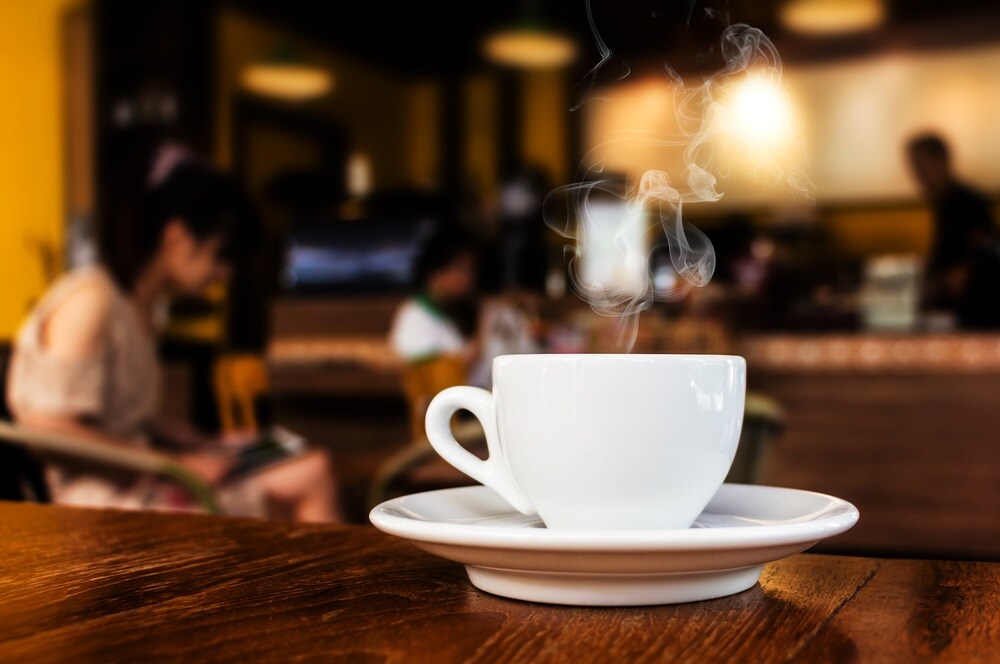 When you first walk into Tastecraft Cafe, you will be greeted by the welcoming smell of coffee being brewed by their team of talented baristas. Their coffee isn't just your standard coffee you find at the grocery store, either.
They have everything from their light-roast Brazilian beans to dark-roasted Honduran beans. All of their beans are single origin too and roasted in-house, which lets you enjoy a fresh cup of coffee that is full of flavor each time you stop by. Grab a cup on your way to work in the morning or just come relax on the weekend with some of the best coffee around! 
To have the ultimate pick-me-up start to your day, their espresso is a robust and creamy single-origin Ethiopian medium roast coffee that will wake up more than the taste buds! You can even order one of their Gourmet Lattes, like their refreshing Lucky Clover that features green mint or Snickerdoodle.
Grab a Bite to Eat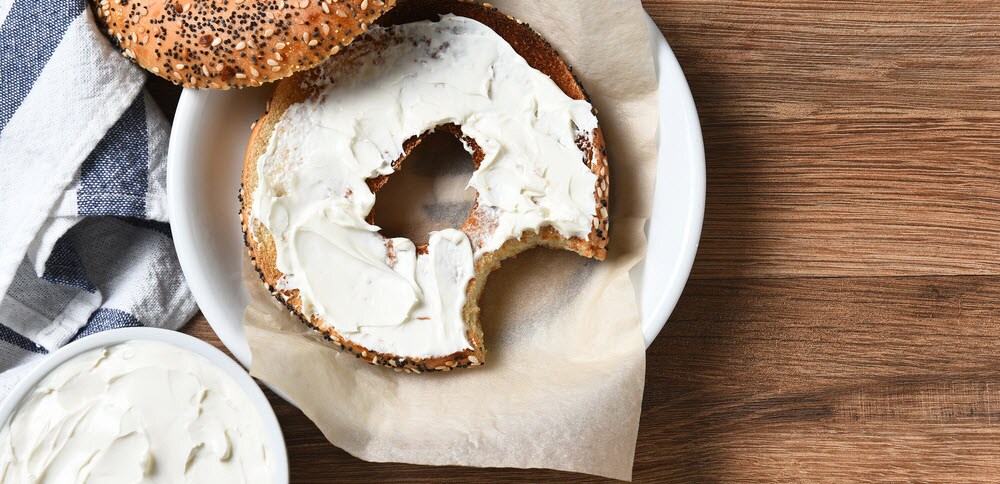 To go along with your coffee, you can order one of their freshly toasted bagels. Spread on some cream cheese and take your bagel to go or grab a seat and read the newspaper while you finish your breakfast.
If you stop by for that afternoon cup of coffee, you can also grab a salad or sandwich for the perfect on-the-go lunch. Enjoy their Pesto, Mozzarella, & Tomato sandwich or add some extra spice to your day with their Chipotle Grilled Cheese that features pepper jack cheese.
Treat Yourself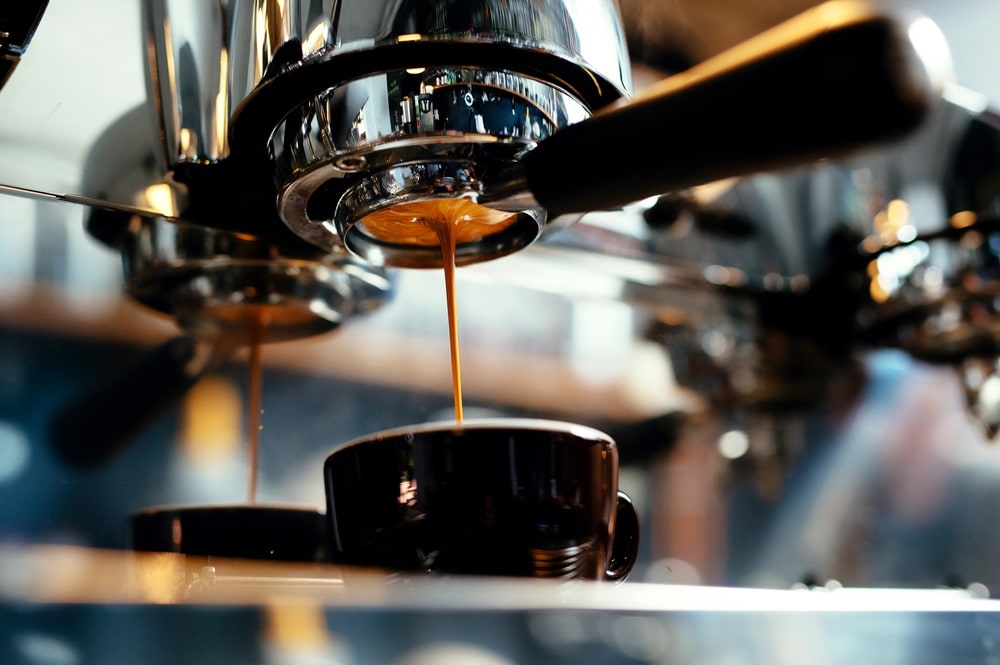 Need extra motivation when working on a group project or while going through that never-ending list of emails? Tastecraft Cafe has you covered! They have all the comfort foods you could want from classic milkshakes to hand-dipped ice cream that you can enjoy while getting your work done. You can even get their Shakeaccino that mixes in cold-brew coffee with whatever ice cream flavor you want.
The flavors of ice cream they have range from Strawberry Cheesecake and Cookies & Cream to Pistachio. You will also want to make sure you try their French Macarons as well. With over 20 different flavors, you can grab a couple for yourself and even order some to take back to the office with you to share with your co-workers!
Visit the Tastecraft Cafe Today
Stop by Tastecraft Cafe this morning on your way to work to grab some of the best coffee around or take a break during the afternoon and try one of their old-fashioned milkshakes. With all their delicious beverages and tasty bites, Tastecraft is the perfect cafe whether you are on the go or looking for a place to hang out and enjoy some coffee or ice cream.