There are plenty of bars within the Lewisburg, Sunbury, and Danville area to meet up with friends for a fun time together. Although, none are quite like Mountain Top Distillery!

With expertly crafted spirits made right there at the distillery-located within the scenic mountains of Pennsylvania-you'll want to have your next social outing at Mountain Top Distillery!
Grab a Cocktail and Enjoy the Scenery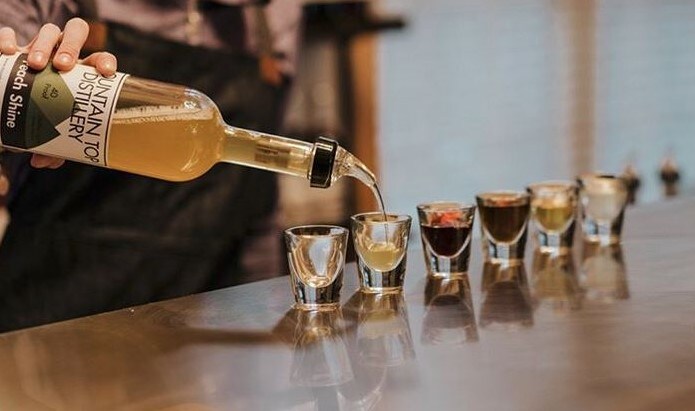 Located in the rolling mountains of Central Pennsylvania, Mountain Top Distillery is a great change of pace from your standard bar. Call up your friends and go, or take the family when they are in town visiting; the distillery is the place to enjoy a few drinks and laughs while enjoying the landscape that surrounds the place.

With more than 15 locally made spirits, their bar has something for everyone. Sample a few of their choices or order one of their signature cocktails. Each of their cocktails are handcrafted and the recipes are specifically made to let their great-tasting spirits shine! They even change their cocktail menu, with seasonal offerings, so each time you stop in you can try their latest creations.
Locally Made Spirits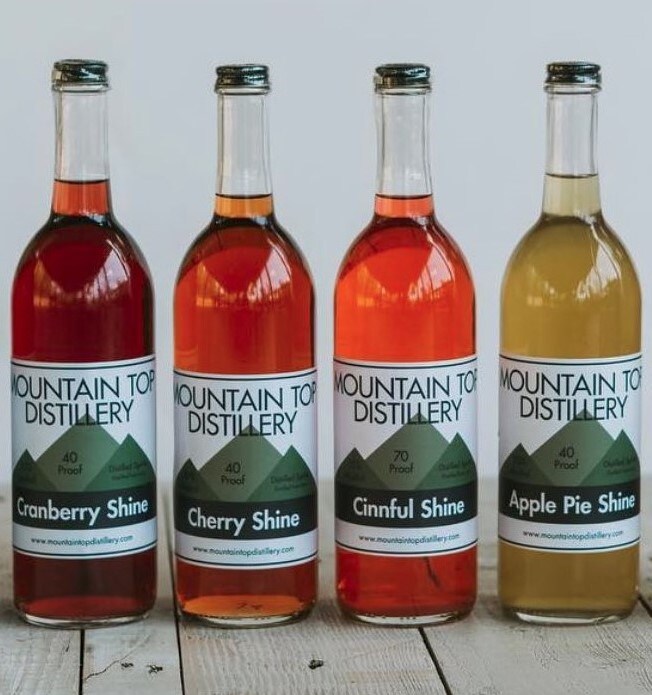 Through the spirits they make, Mountain Top Distillery pays homage to the history of the area. Moonshine particularly has roots within Pennsylvania's history. With the range of moonshine they make, Mountain Top Distillery continues to uphold its local traditions to this day.

Try one of their fruit-flavored moonshines like their Peach Shine or Apple Pie Shine. They even have their Twerked Tea, which is great to sip on or mix with for a nice cocktail to enjoy during the summer.
Along with moonshine, they also make Blackberry Brandy, Bodacious Silver Rum, and various whiskeys. Grab a bottle of their Bucked Off whiskey or try a sample of their No Bull Bourbon. You'll also want to make sure you bring home some of their Jacked Up whiskey. With its addition of maple, this is the perfect companion to help warm you up on a cold, winter night!
The Proof is in the Shine!
Next time you are looking for a place to grab a drink with family or friends, remember that some of the finest spirits are located just a short drive away at Mountain Top Distillery!