Regardless if you're planning a starry-eyed dinner for two at your favorite restaurant or want to get the ball rolling on your Valentine's Day plans with your beloved, it helps to have a little inspiration.
That's why we're here as your romance concierge with our guide to some of the best date night ideas that'll sweep your sweetheart off their feet.
From sprawling, intimate vineyards to awe-inspiring performances, we think these local destinations will dazzle your better half. Let's check them out!
Community Arts Center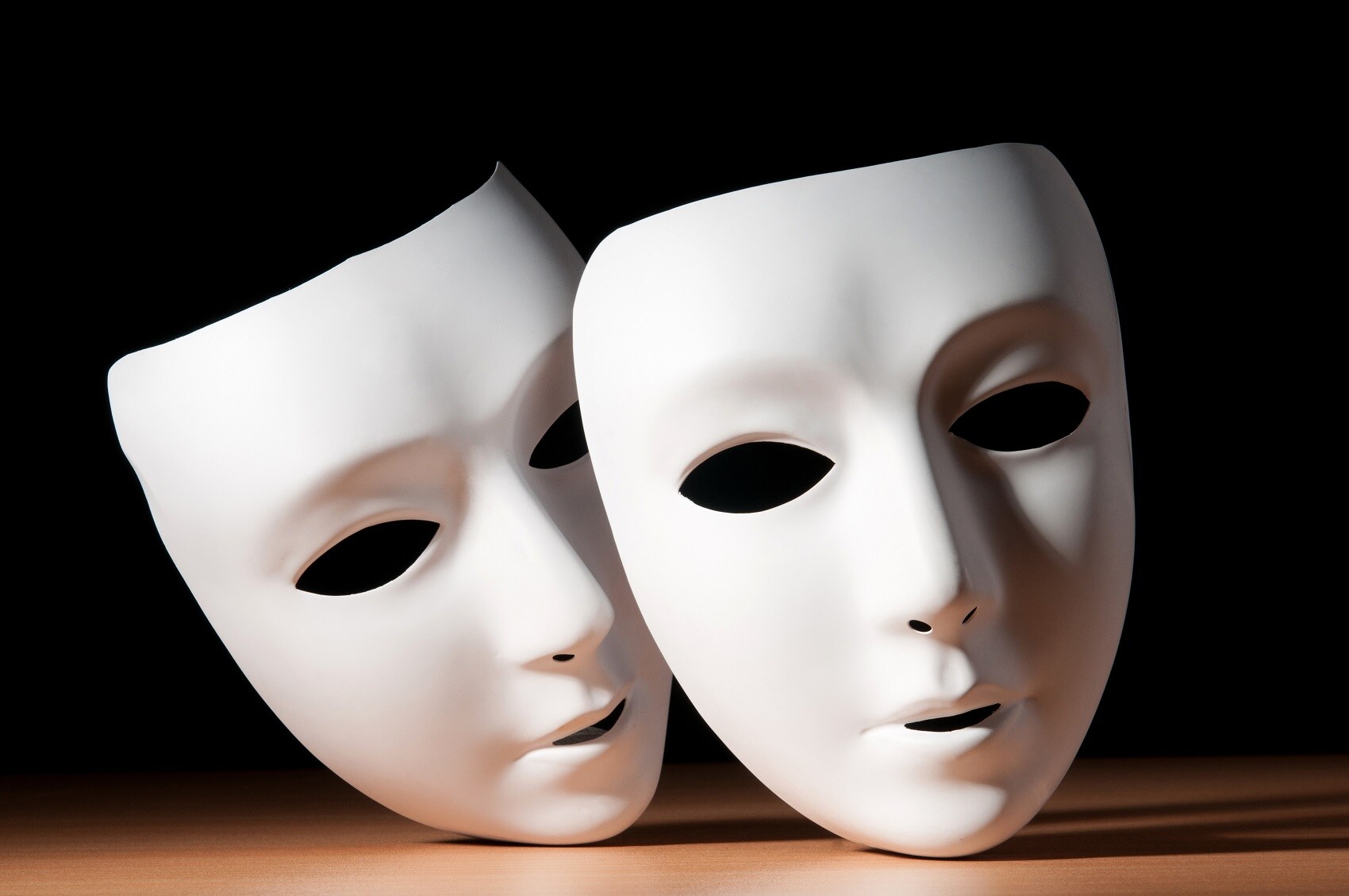 Let's face it: you can always plan a run-of-the-mill movie and dinner date. So, if you're looking to really wow your crush or significant other, grab a pair of tickets for one of the live performances at the newly-remodeled Community Arts Center.
What was once one of the nation's premier movie venues of the 1920s has now been transformed into an epicenter of entertainment and a non-profit organization, where you can catch critically-acclaimed productions.
Date Night Itinerary: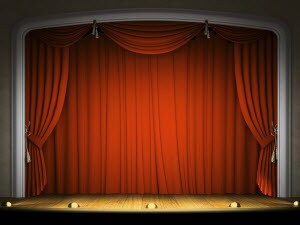 Start off by purchasing a pair of tickets to this theater's impressive array of shows-from plays to classical orchestras to rock and roll performance, and just about anything else you can imagine.
After you've soaked up every thrilling moment of the production, head on over to the revamped Capitol Lounge, where you and your darling can cozy up to the bar, sip on a delicious libation, and enjoy even more live entertainment from local artists.
Speaking of alcohol, this locale offers up a convenient Show Shuttle service from local parking lots directly to the doors of this theater. That way, you can snag an alcoholic beverage without worrying about driving.
Learn more about their upcoming performances by visiting their Facebook page!
Fero Vineyards & Winery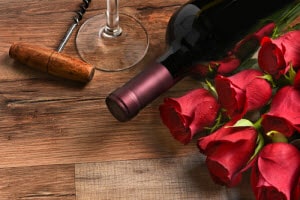 What could possibly be more romantic than a visit to a verdant vineyard and a sampling of some vibrant vintages? Well, if this sounds like your ideal date night, look no further than Fero Vineyards & Winery.
Here, you'll guzzle gulps of old-world, European-style wines crafted with grapes grown right on site. Instead of opting for the not-so-artisan, industrial winemaking of the modern age, these vintners pick each grape by hand and press them to extract their pre-vino essence.
Thanks to their attention-to-detail and commitment to handcrafted libations, you'll take a sip of something you'd be hard-pressed to find anywhere else.
Date Night Itinerary: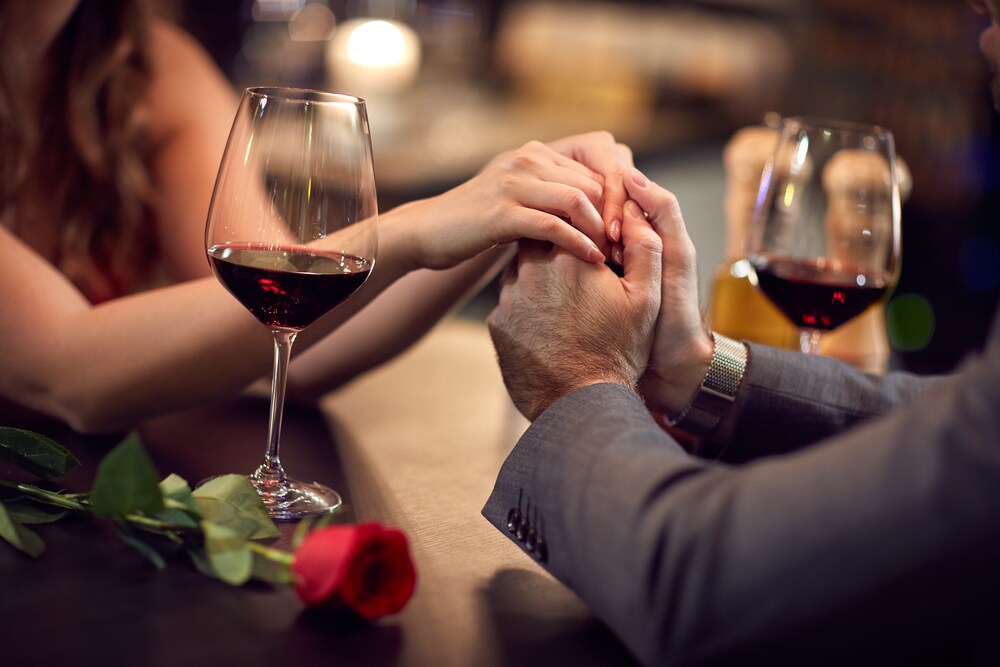 To add a touch of intimacy to your date night, head on over to this vineyard for one of their live music events. While you're visiting these gorgeous grounds, you'll meander through rows upon rows (13.5 acres, to be exact) of thriving grape vines.
Once you've enjoyed the catchy tunes of local musicians, don't forget to stop by their shop to grab a bottle of wine to sample with your date night in and accompanying, homemade dinner.
Some of the most popular wines served up at this vineyard are their Pinot Gris, Sweet Red, and even a Chocolate wine.
Not in the mood for wine? Consider stopping by their tap room, which proudly pours pints of locally-crafted beers.
Stop by their Instagram profile to see more of their current lineup of available vinos!
Knoebells
Sometimes, the best way to connect with your loved one is to take a trip down memory lane and let out your whimsical side. Luckily, Knoebells is the perfect place to do exactly that.
No matter if you're looking to have some friendly competition with your darling over a game of golf, tour their museum, view the beautiful birds at their Bald Eagle Habitat, or take a ride on a gravity-defying roller coaster, this place has it all.
Date Night Itinerary:
Make a whole weekend out of your romantic date night by renting out one of this amusement park's cozy cottages overlooking the serene wooded landscape.
Not only do these accommodations offer conveniences like air conditioning, fire pits, microwaves, and more, but they're also the perfect spot to unwind after a long day of fun.
Then, take an old-time photo with your sweetie before heading over to the arcade to let your inner child roam free. Finally, swing by one of their scrumptious eateries, like the Alamo, to grab some gratifying grub and put a cherry on top of your exciting, date weekend.
Visit their Facebook to start planning your visit!